Tune in: FMX Spotlight on CREATIVE CONNECTION April 6, 18:00 CET
06.04.2021
Tonight's FMX Spotlight live show is all about new forms of immersive media. Be there and learn about the power of storytelling, technology, and innovation to bring people together when we need it the most.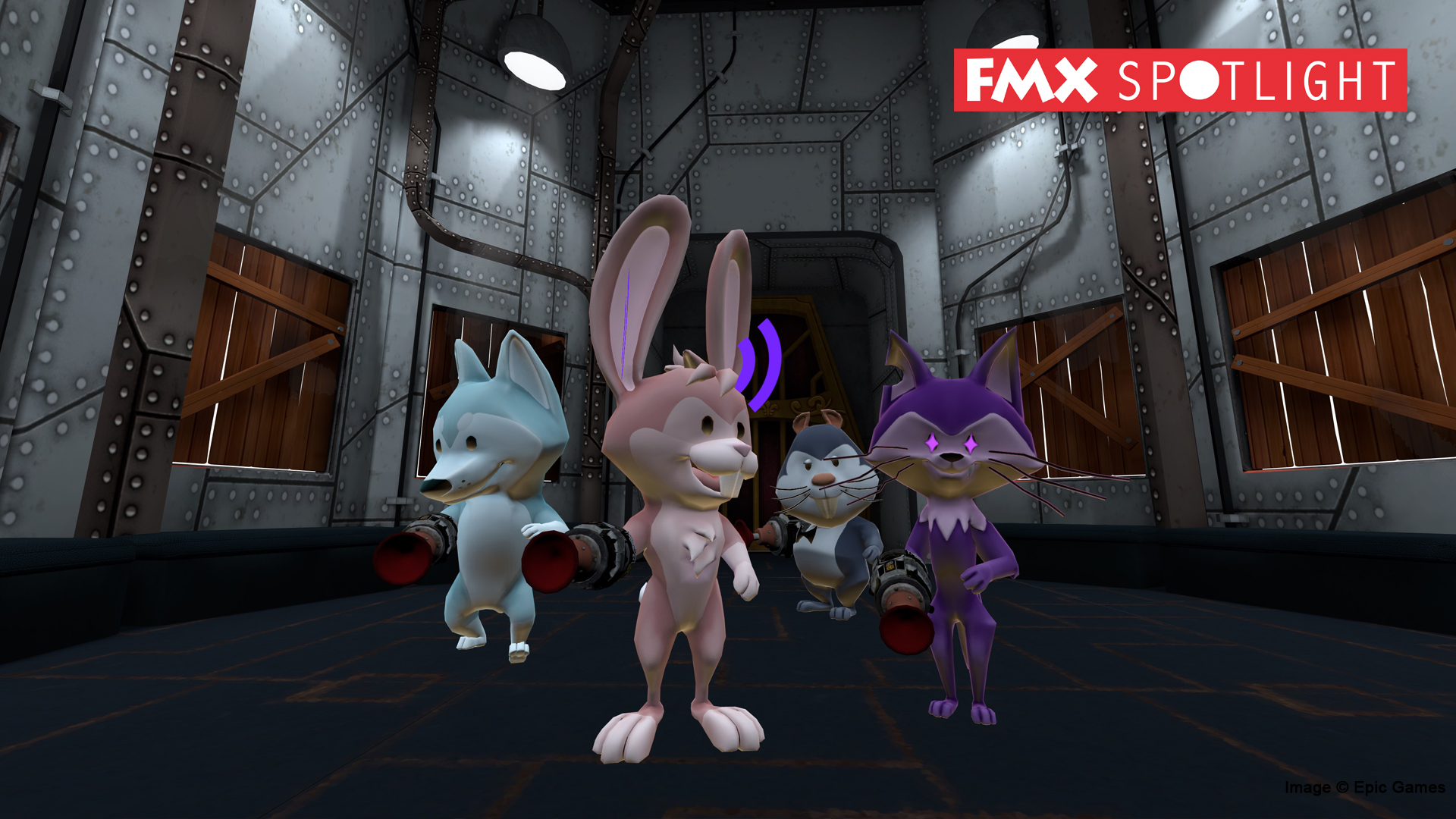 FMX Spotlight on CREATIVE CONNECTION
With the VR game DR. CRUMB'S SCHOOL FOR DISOBEDIENT PETS, Adventure Lab created one unique immersive experience. Hosted by a live improv actor, up to four players can share a fun interactive adventure - all from the comfort of their own home.
Meet Kim Adams, Co-Founder & COO of Adventure Lab at FMX Spotlight and learn about her journey from the worlds of traditional animation and visual effects, to storytelling in virtual reality and beyond to innovate a new interactive media platform, Adventure Lab.
Join the live show on April 6, 2021, 18:00 CET on www.fmx.de.
Stay for the live Q&A after the show to ask Kim your questions.
No registration or ticket needed.