FMX Spotlight on GOODBYE GREENSCREEN on November 3
27.10.2020
DEAR FMX COMMUNITY

the next live experience is awaiting you with insights into some cutting-edge technology: FMX Spotlight will feature experts and research views on virtual production using high-resolution LED screens.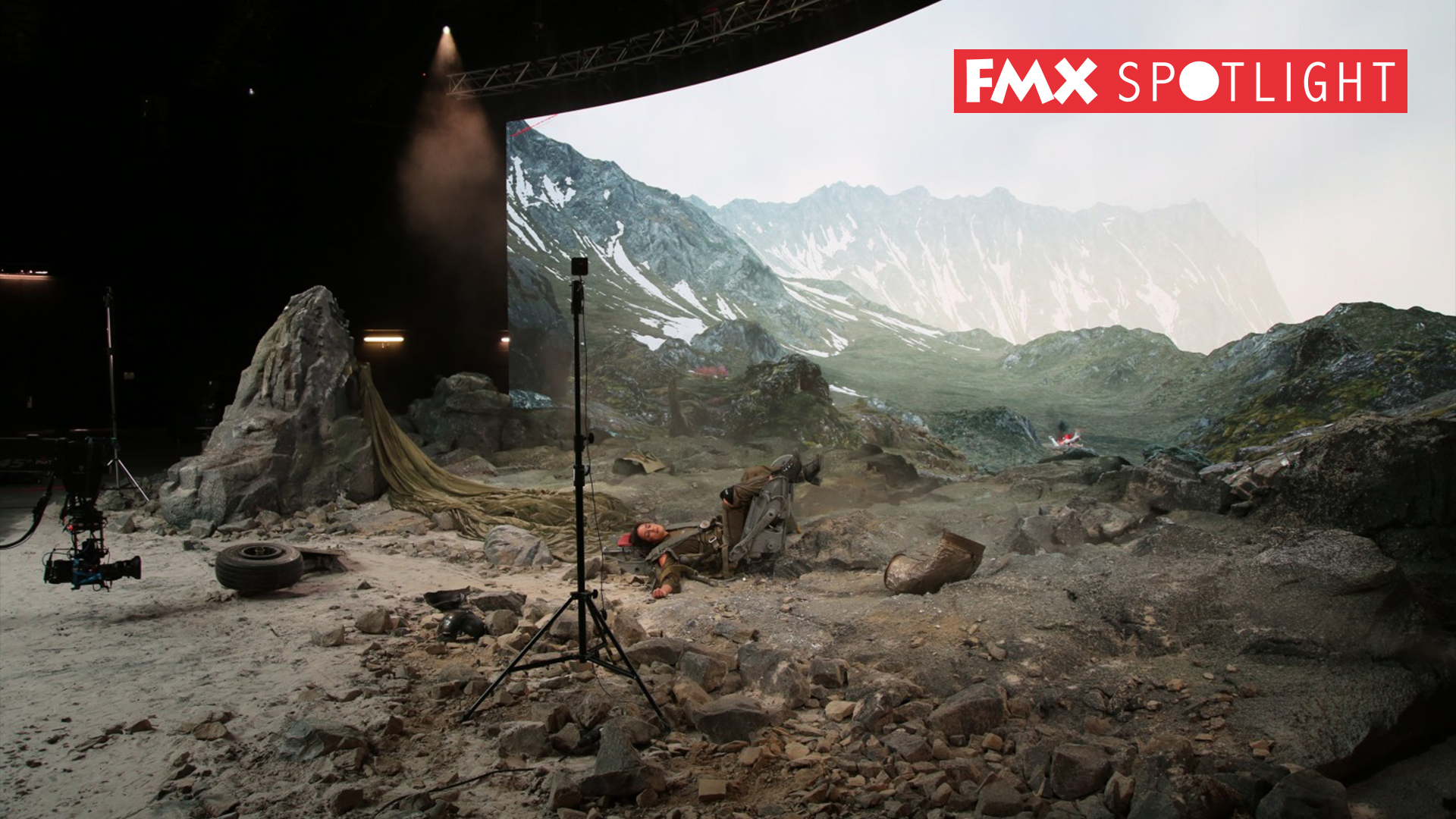 GOODBYE GREENSCREEN - Are LED Wall productions the ultimate solution?
LED Wall productions are currently achieving a new quality in filmmaking, setting high standards for set design and VFX. In cooperation with Tech Talks Stuttgart, FMX Spotlight is presenting three talks on the benefits and challanges of this revolutionary technology.
1. VIRTUAL SET TECHNICAL REQUEST OF PRODUCTION by Thilo Strack & Mario Del Monaco from LEDitgo Videowall Germany GmbH
2. ADVANCES IN VIRTUAL SET EDITING TOOLS AND FIRST PRODUCTION TESTS by the R&D Team of Fimakademie Baden-Wuerttemberg's Animationsinstitut
3. SHOWCASE: COMBINING A REAL SET WITH VIRTUAL WORLDS by Michael Brink & Timo Stampa from Lavalabs
Join the interactive room on November 3 at 18:00 CET on www.fmx.de to ask our guests your questions. Find out more about the show here.
See you next week at the live show!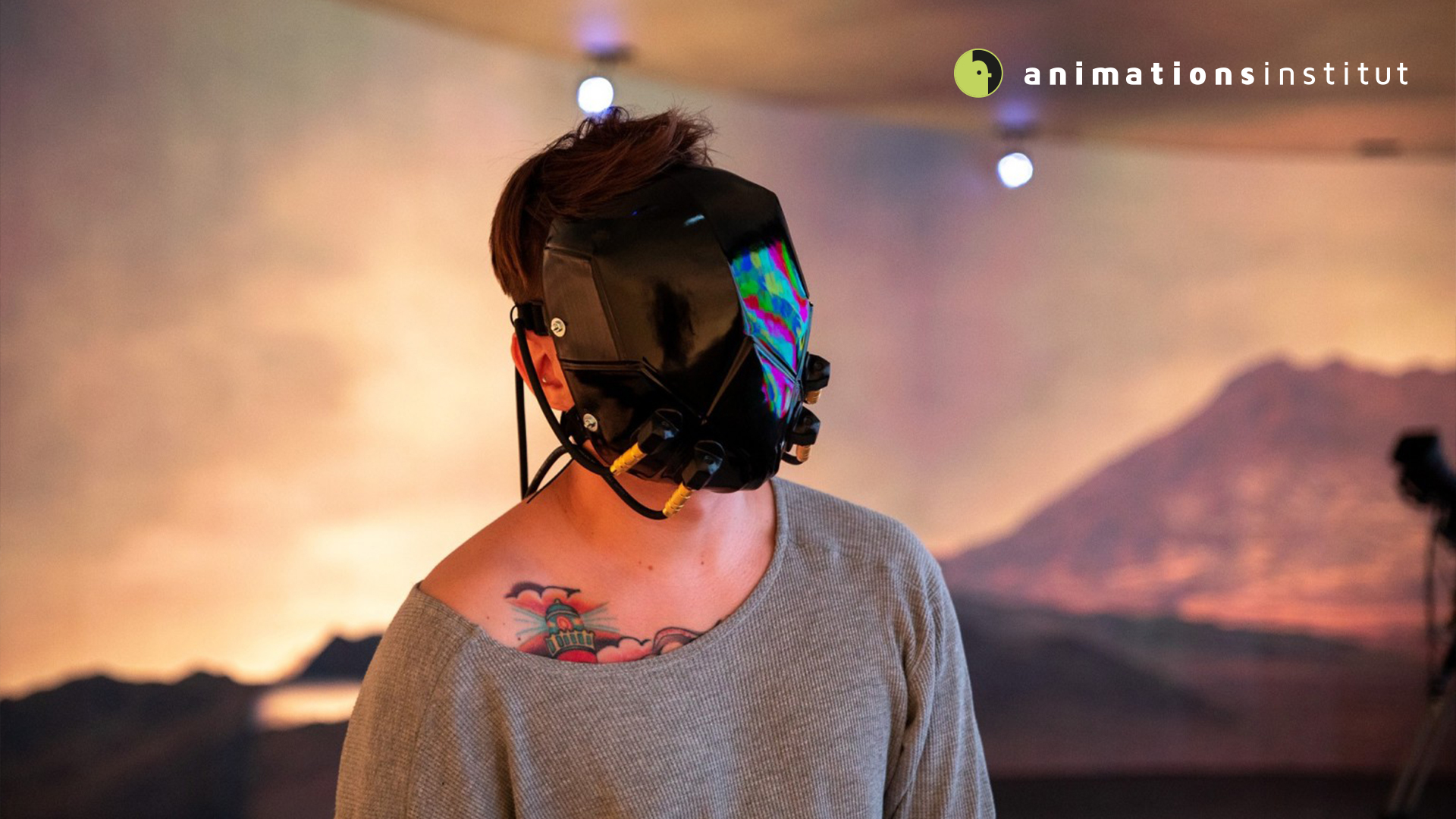 LED Wall test system on campus in Ludwisgburg
Filmakademie Baden-Württemberg`s Animationsinstiut is currently housing a LED Wall test system in their Studio 1. Students as well as researches are able to test and explore the technology and its endless possibilities. Click here fot the article.
VPET - extended toolset for virtual production
Earlier this year, the R&D department of Animationsinsitut released an enhanced version of VPET (Virtual Production Editing Tools). The significant improvements come in handy for LED Wall productions. Click here for the article.