FMX Spotlight x Research on Dec 14: EU Project SAUCE
08.12.2020
DEAR FMX COMMUNITY
our next FMX Spotlight show will take you on a deep dive into the world of research: Together we will explore the EU Project SAUCE, one of the big and current innovation projects for the creative industries aiming to re-use existing digital assets for future productions.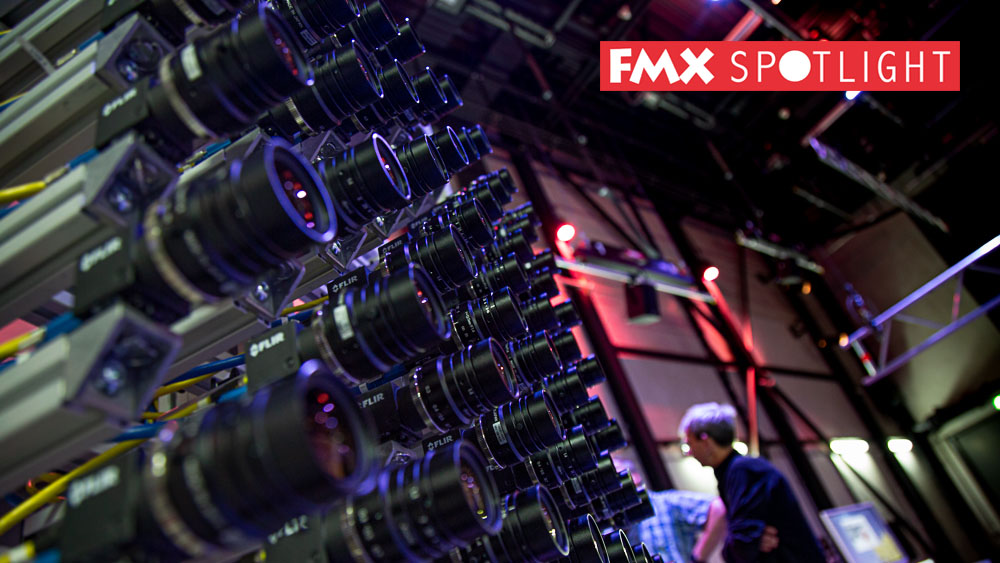 Smart Assets for Re-Use in Creative Environments
Launched in 2018, the project SAUCE (Smart Assets for Re-Use in Creative Environments) brings together 8 partners from 6 different European countries who are jointly researching professional tools and techniques that can reduce the cost of producing enhanced digital content. Look forward to Animationsinstitut's head of R&D, Volker Helzle, leading us through a presentation of the following three research fields:
Light fields

How can we generate smart world-views by capturing and processing Light Fields, augment them with semantics and make them usable for media production pipelines?
Presented by Thorsten Herfet (Universität des Saarlandes), Marek Solony (BRNO University of Technology) and Martin Alain (Trinity College Dublin)

Asset Pipeline
How can we best design the journey of reusable assets from asset ingest, classification and storage, to retrieval from any location and its subsequent transformation?
Presented by Pisut Wisessing, David Smyth (Trinity College Dublin), David Moreno (Universitat Pompeu Fabra) and Jonas Trottnow (Filmakademie's Animationsinstitut)

Semantic Animation and Crowds
How can we make use of high level descriptors to direct the performances of special character assets, capable of determing their own detailed low-level behaviours and scene interactions?
Presented by William Greenly (DNEG), Dan Rin (Foundry) and Trevor Canham (Universitat Pompeu Fabra)
Make sure to tune in on December 14 at 18:00 CET on www.fmx.de and ask our guests your questions in the live chat. Find out more about SAUCE here.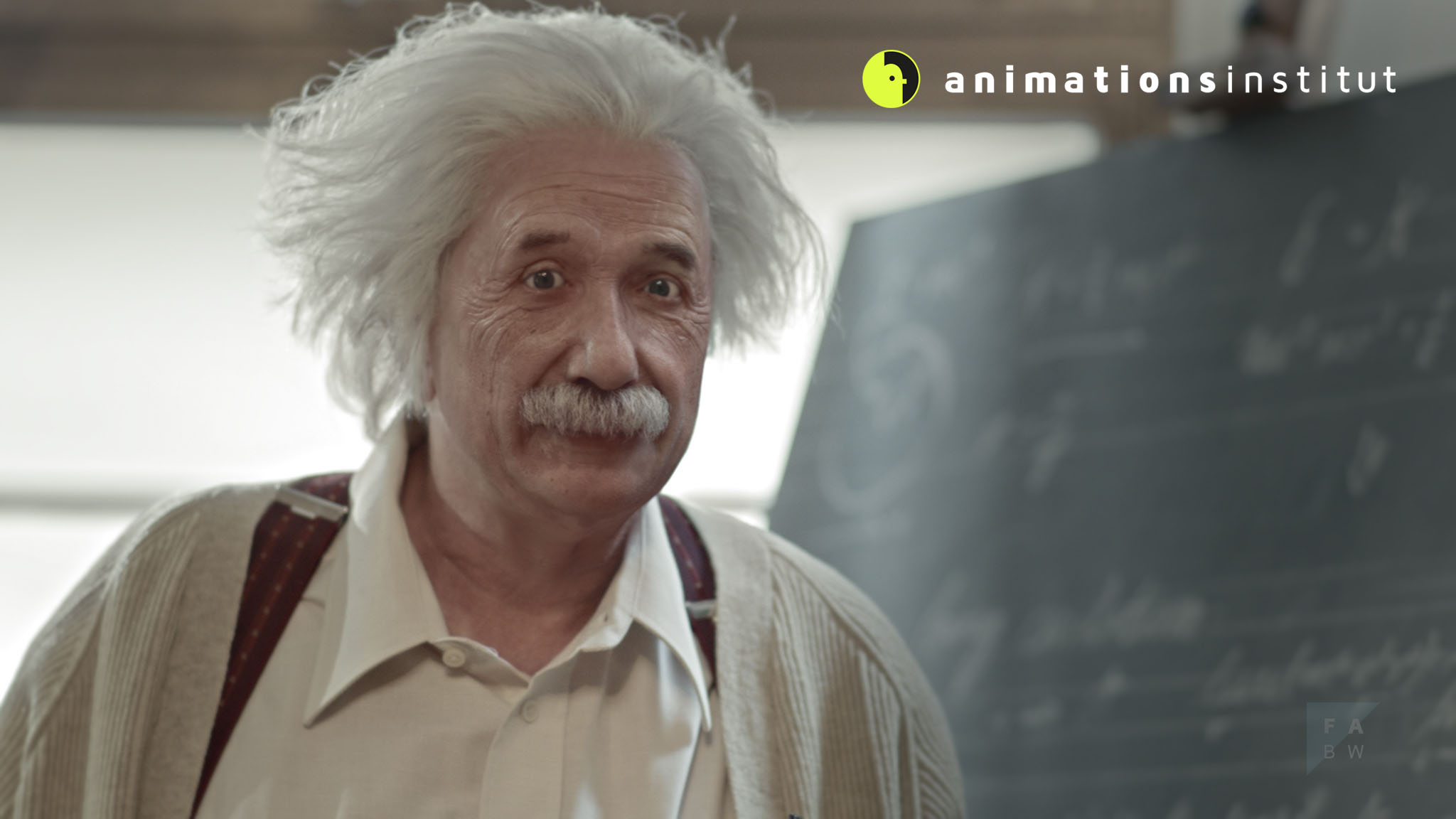 Research and Development at Animationsinstitut
Researchers, engineers and artists at Animationsinstitut are joining forces to set new tech trends in the film and game industry. The current research is mainly focussed on Digital Actors, Virtual Production, Immersion and the potential of Virtual and Augmented Reality in narrative entertainment productions. Find out more about our R&D department here.
Creating a Motion Capture Music Video
Ramon Schauer, Technical Directing student at Animationsinstitut, is currently working on the project NEOSHIN, a hybrid between an animated film series and a music album. As a Technical Director he is the link between art and technology dealing with 3D scannings, modelling, texturing, shading and rigging as well as motion capture and face capture. Click here for the article.