FMX Spotlight on MULAN on February 2, 20:00 CET
12.01.2021
DEAR FMX COMMUNITY
we hope you all had a great start into the new year and got some well deserved rest over this very special holiday season. We are beyond excited for 2021 and cannot wait to meet you all again at FMX's first online edition from May 4-6!
Until then, make sure to tune into our upcoming FMX Spotlight shows featuring personalities, topics and trends from cutting-edge animation, effects, games, immersive media, production and technology.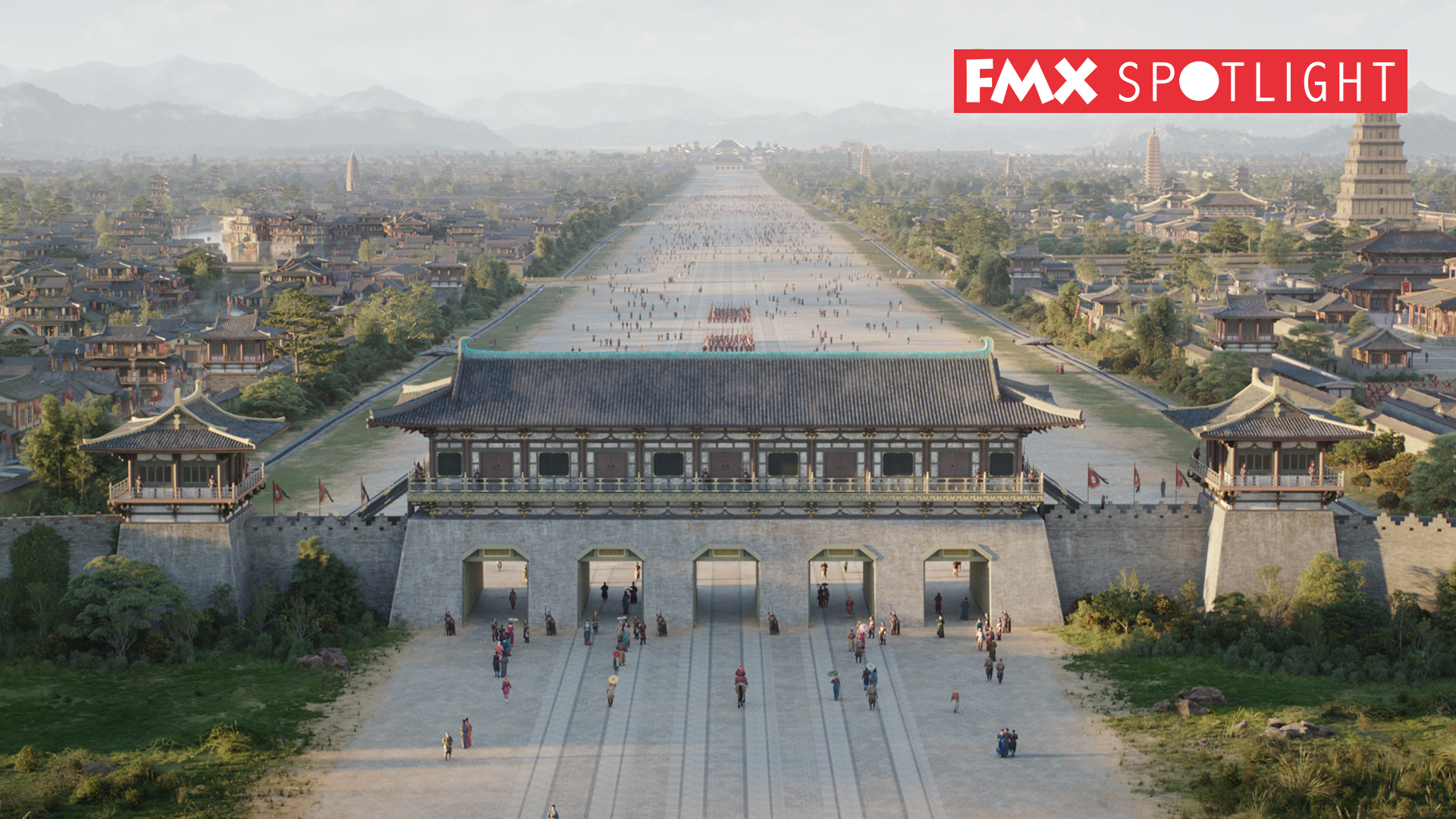 Save the date for FMX Spotlight on MULAN
Make sure to tune in on February 2 at 20:00 CET on www.fmx.de when Weta's Academy and BAFTA-nominated VFX Supervisor Anders Langlands is giving insights into creating the vast imperial city in Disney's MULAN. Keep an eye on our socials for more information coming soon.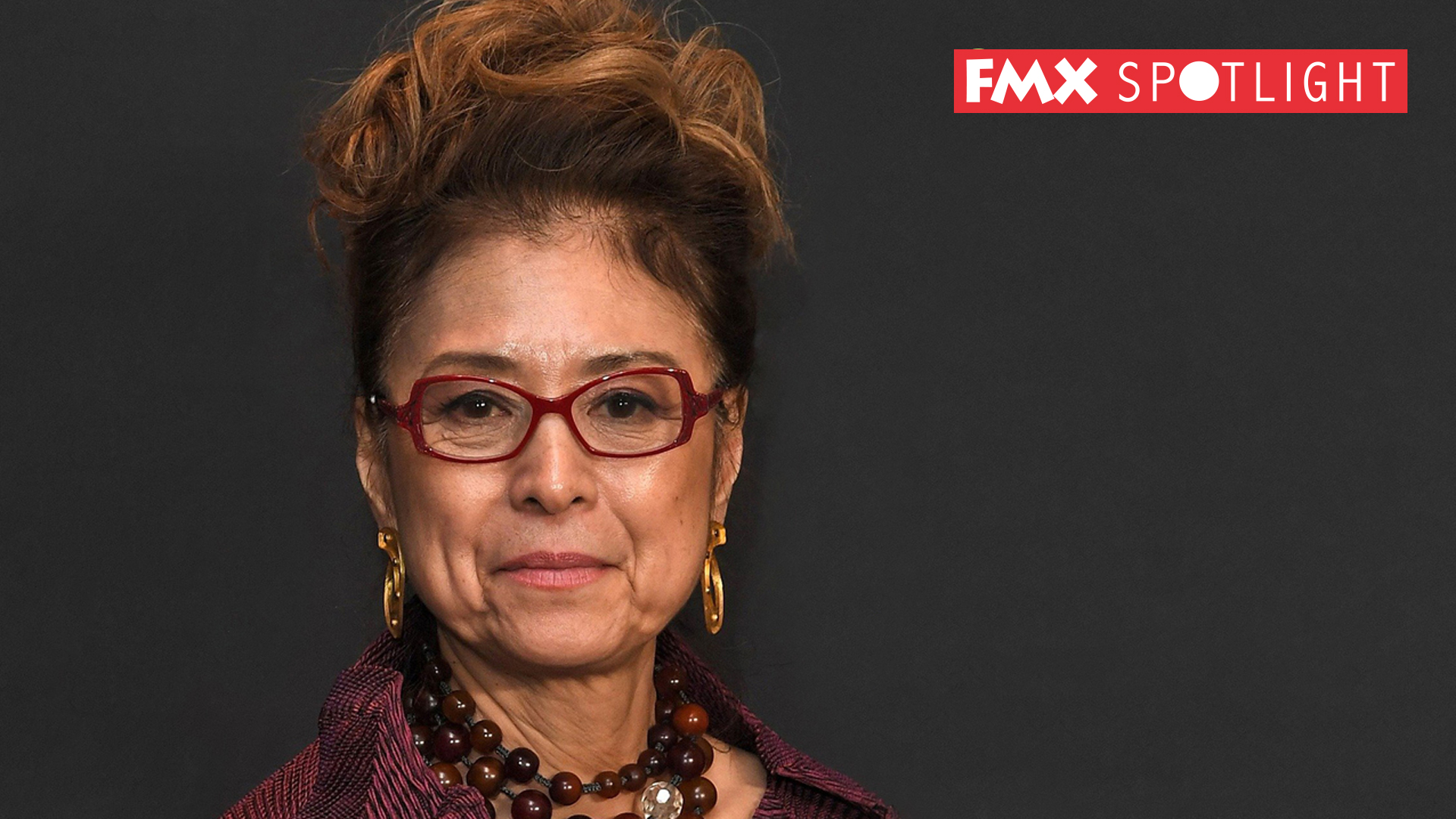 Now on YouTube: FMX Spotlight on JINKO GOTOH
Looking for some inspiring evening entertainment? FMX Spotlight presents the award-winning Netflix Producer and Women in Animation (WIA) Vice President, Jinko Gotoh. Together with Imke Fehrmann, WIA member and COO & Executive Producer at Akkord Film, we discuss how storytellers can be empowered through collaboration and innovation and how they can fight social injustice. Click here for the show recording.