FMX Spotlight on JINKO GOTOH: MAKING AN IMPACT tomorrow at 18:00 CET
30.11.2020
DEAR FMX COMMUNITY
only one day left till the next FMX Spotlight live show. It will not only be packed with inspiring personalities from the field of Animation Producing, but will also address the important question of how to achieve social impact with animation films.

How can we empower storytellers?
Netflix Producer and Women in Animation (WIA) Vice President, Jinko Gotoh and Imke Fehrmann, WIA member and COO & Executive Producer at Akkord Film, will discuss how storytellers can be supported through innovation and collaboration within the animation industry. Afterwards we will show you a very special project and exclusively screen WHERE WERE YOU by María Trénor Colomer.
Jiayan Chen, Animation/Effects Producing student at Animationsinstitut, will also join us to share her perspective as a young professional.
Stay for the fireside chat with another special guest!
Be part of the discussion and meet Jinko Gotoh, Imke Fehrmann, María Trénor Colomer and Jiayan Chen after the show. The fireside chat also awaits you with another screening and special guest. Read on and find out.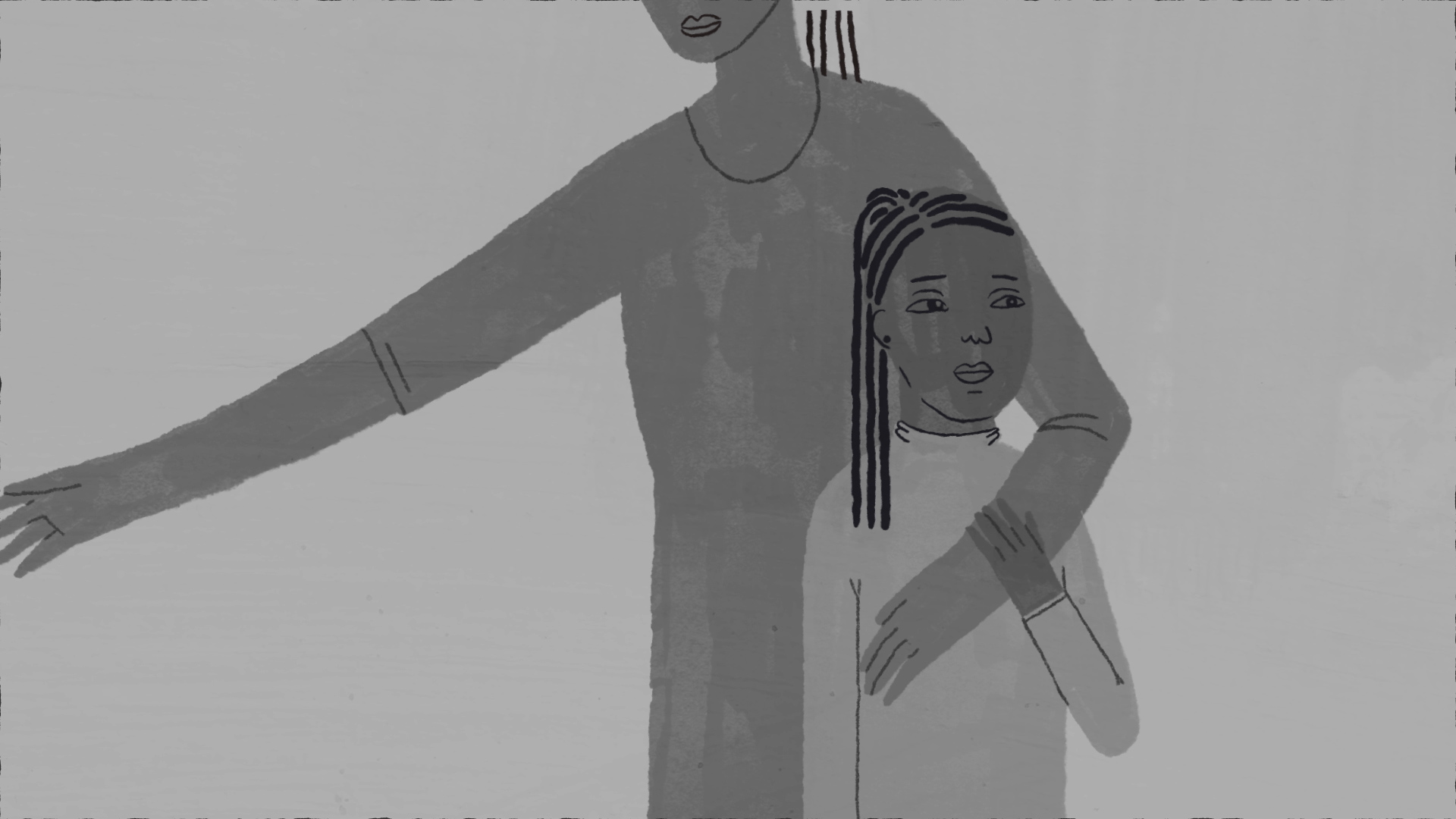 THE TORTURE LETTERS by Laurence Ralph
Author and professor of Anthropology at Princeton, Laurence Ralph created an animated accompaniment to his book "The Torture Letters - Reckoning With Police Violence". In collaboration with Animation Director Jocie Juritz, he realized a powerful short illustrating four of the open letters addressing racial profiling and police torture.
Look forward to the screening of THE TORTURE LETTERS and meet Laurence Ralph at the fireside chat after the show!
Join the interactive room tomorrow, December 1 at 18:00 CET on www.fmx.de to ask our guests your questions. Find out more about the show here.
Stay safe, stay healthy and see you tomorrow!