FMX Spotlight on MAKING Monsters, October 7
30.09.2020
DEAR FMX COMMUNITY
The countdown is on: only six months until FMX 2021! To bridge the time, we continue our live experiences and we want to share them with you.
Be part of FMX Spotlight, an interactive space where together we encounter exciting
personalities and explore topics and trends from cutting-edge animation, effects, games, immersive media, production and technology.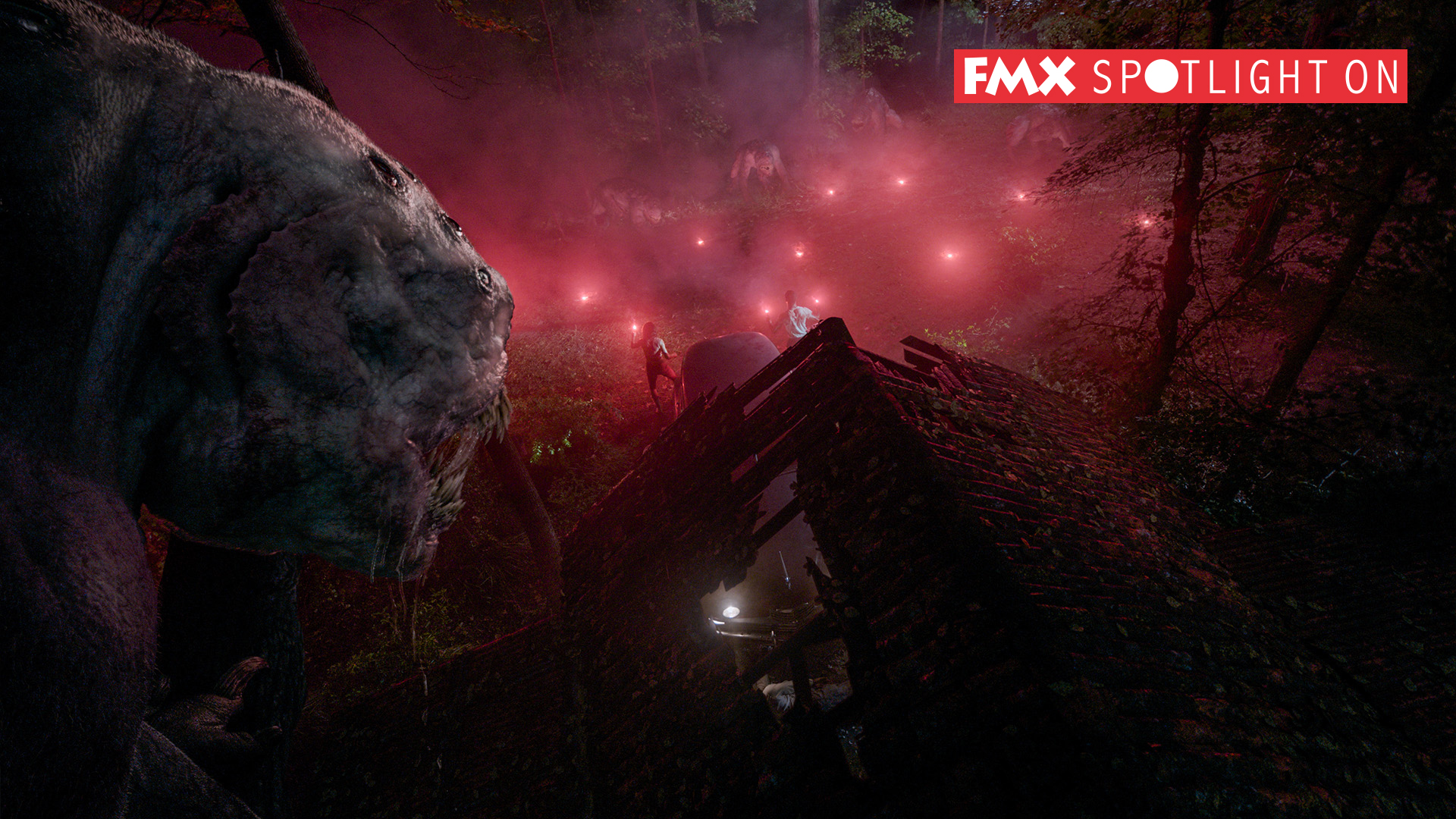 MAKING MONSTERS
Exclusive peek behind the scenes of HBO's horror series LOVECRAFT COUNTRY
Learn about the amazing VFX by Framestore who brought the "indiscribable" creatures from H.P. Lovecraft's Cthulhu Mythos to life: We are thrilled to welcome live Grant Walker, Head of CG/VFX and Stephen Nixon, Senior VFX Producer, who will present their team's outstanding work on designing, asset building and animating the scary Shoggoths. Find out more about our guests here.
Make sure to join the interactive room on October 7, 18:00 CET on www.fmx.de
to ask the VFX pros your questions.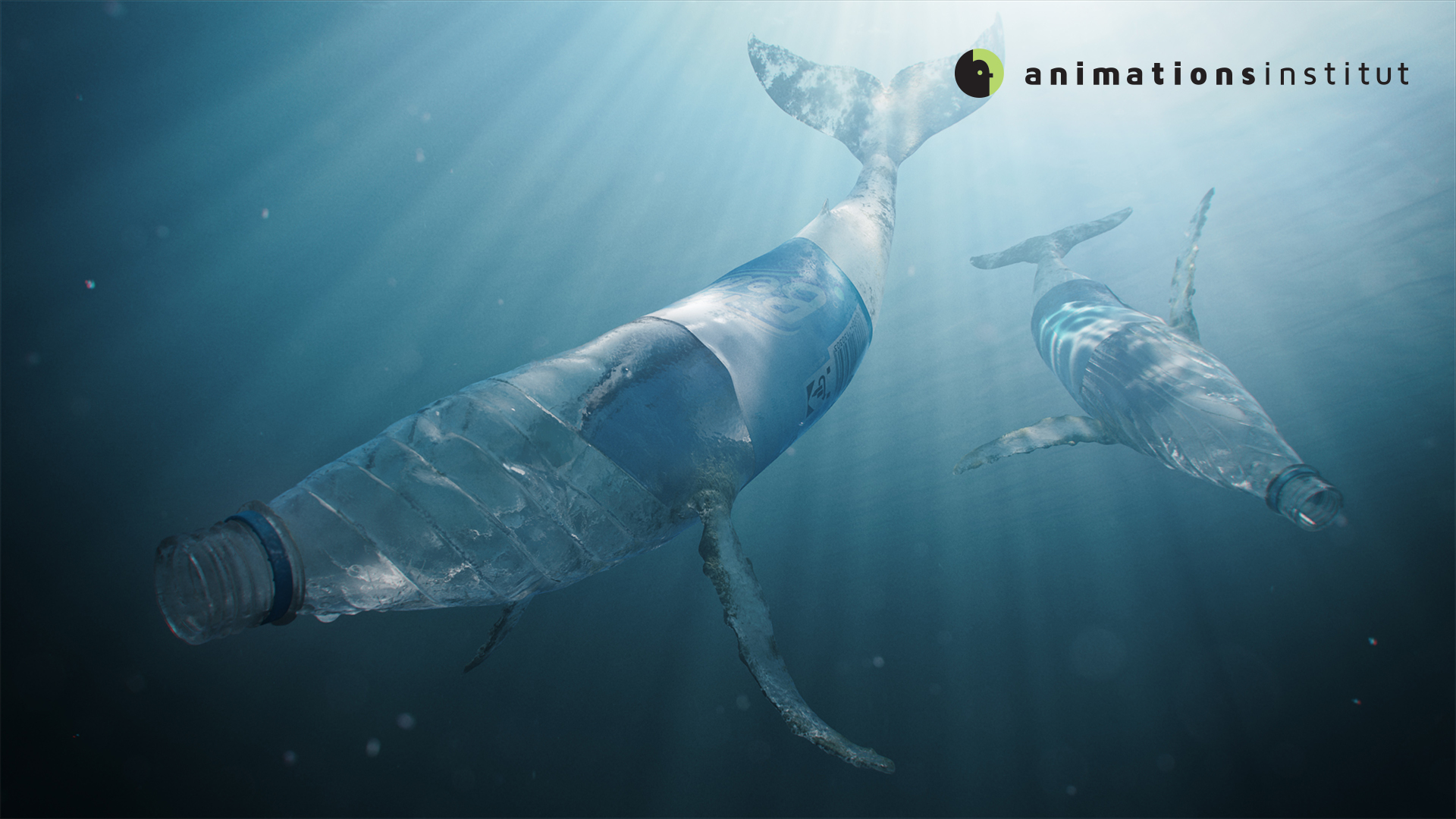 TALENTS TO KEEP AN EYE ON
Student Academy Award for THE BEAUTY
THE BEAUTY recieved the Student Academy Award after winning the Jury's Choice Award at SIGGRAPH 2020 and the VES Award in the category "Outstanding Visual Effects in a Student Project". The very special VFX production sends the audience on a poetic journey through a fascinating underwater world in which plastic and nature become one.
Check out the blog by Animationsinstitut: Interview with Director Pascal Schelbli
about his diploma short THE BEAUTY